Steve & Nilda | Falkner Winery Wedding, Temecula, CA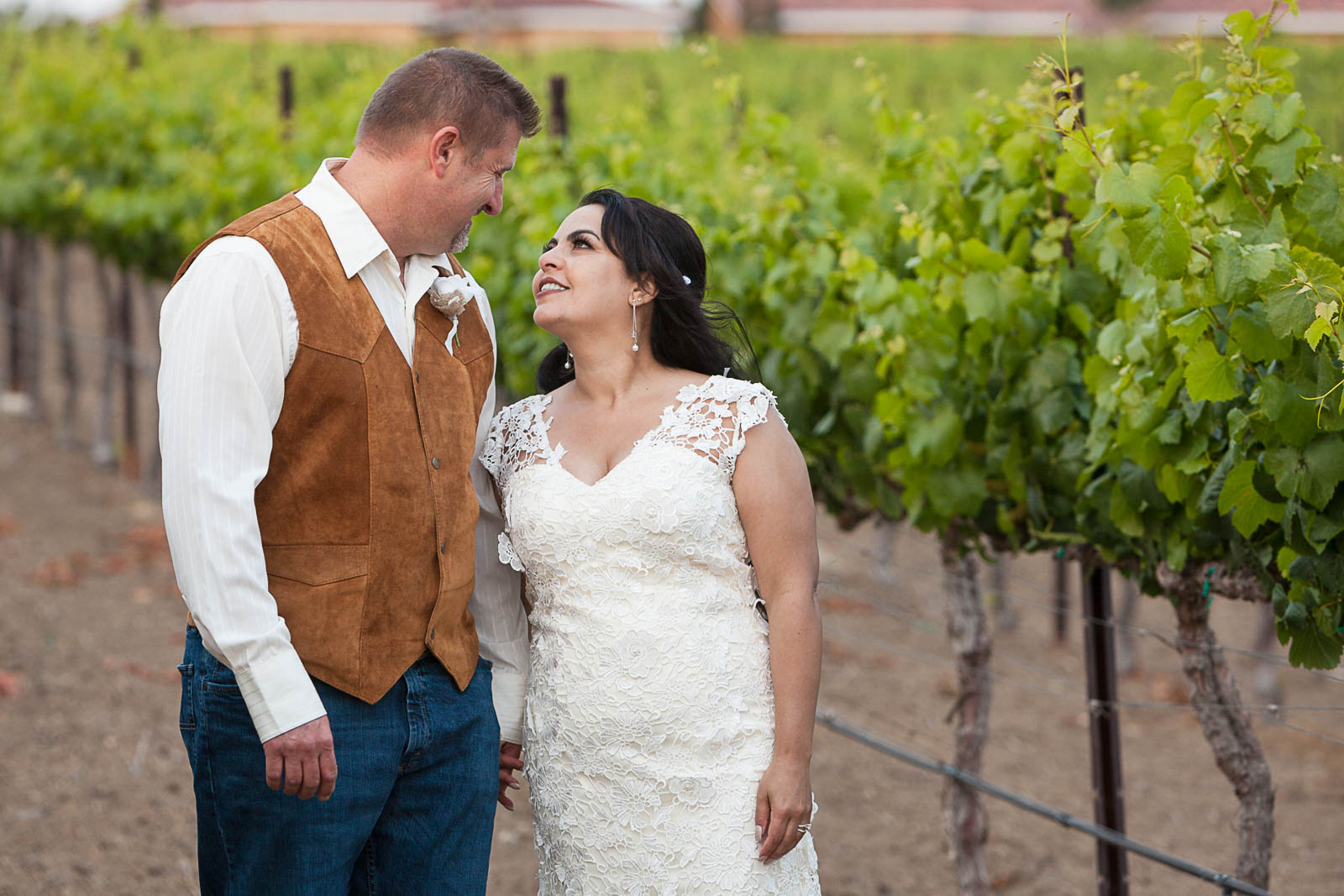 A wedding that feels like a celebration with all your best friends in Temecula's wine country? Oh, and a stroll in the vineyard at sunset? Yes, please!
VIEW POST
Brothers | Forest Falls Portrait Session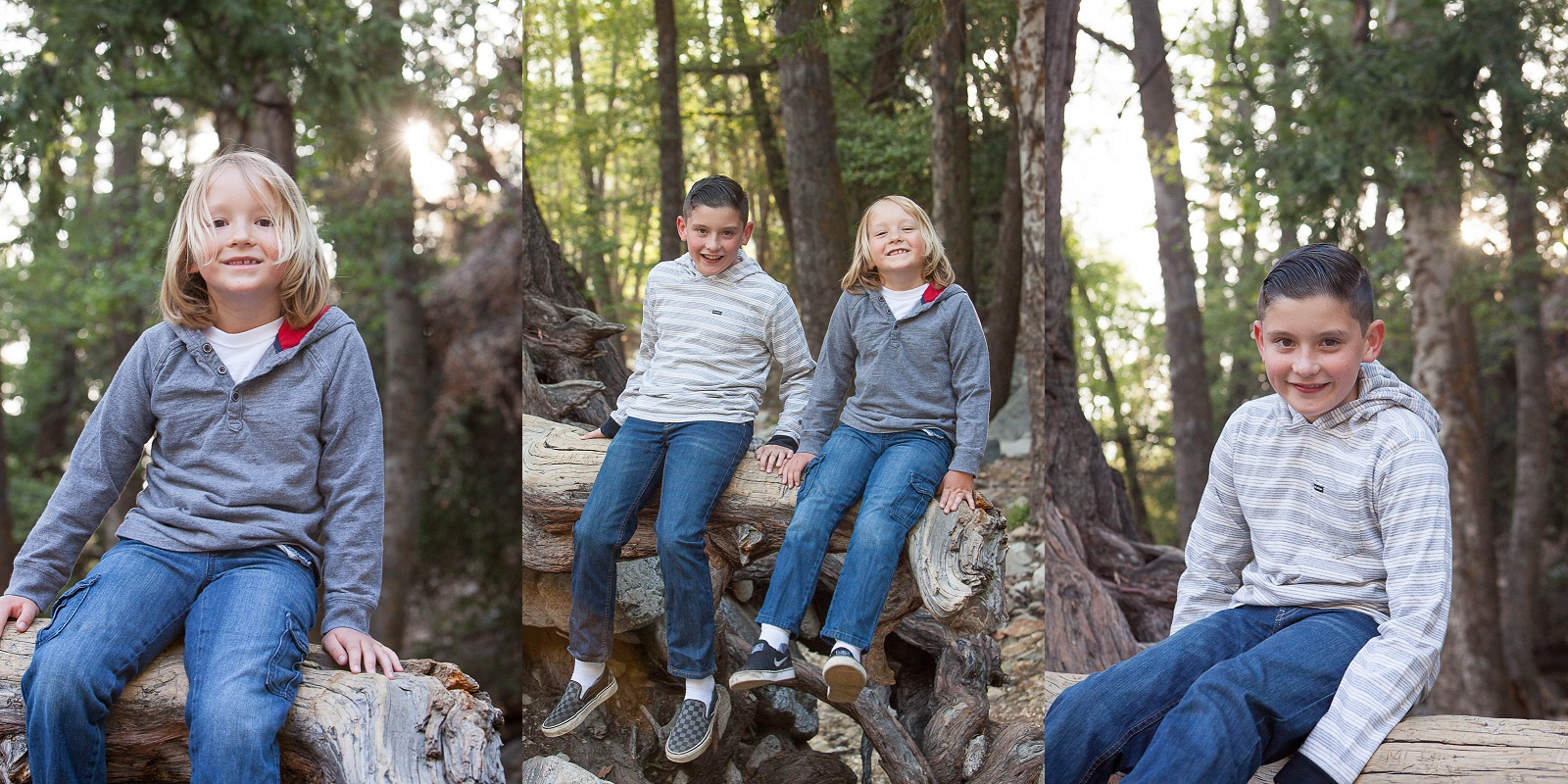 I had such a blast photographing these two in Forest Falls! Climbing trees, playing in the stream, talking about volcanos and soccer...what more could ask from a portrait session? Here are just a few ...
VIEW POST
Carlos & Denise | Jerseydale Reception, Mariposa, CA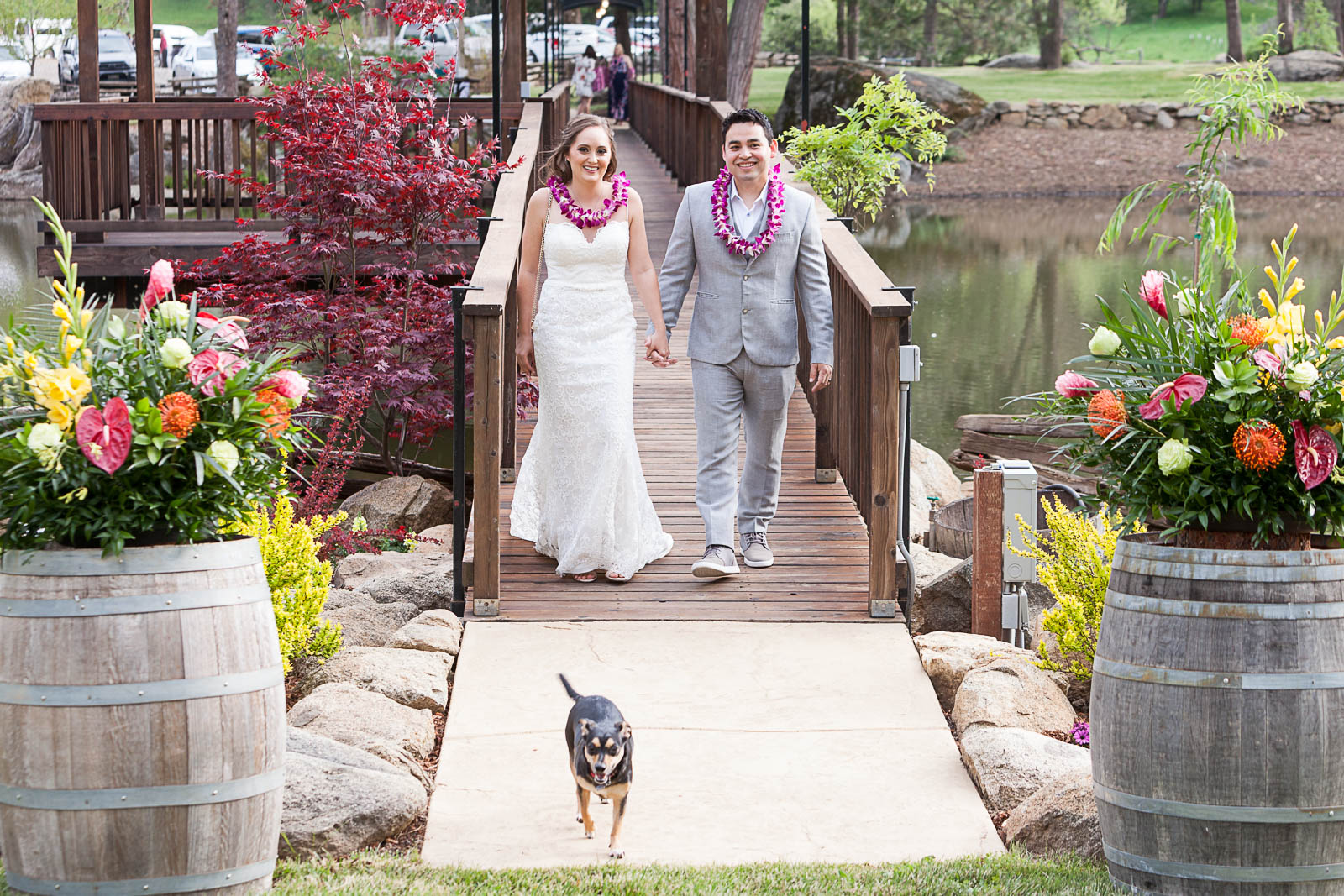 Carlos and Denise had a destination wedding in Hawaii and brought the aloha spirit back to the Sierra foothills to celebrate with family and friends. Jerseydale is the sweetest little pumpkin patch in...
VIEW POST